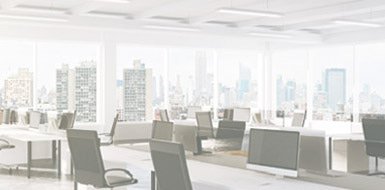 The right lighting in a working environment is crucial. It creates a pleasant atmosphere and reduces errors. You can save up to 81% power by switching to LED.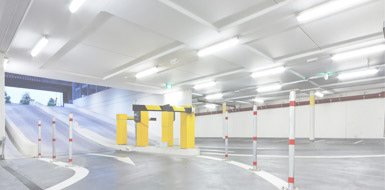 Parking garage lighting is often turned on 24 hours a day, 7 days a week. By opting for durable LED lights that only switch on where and when needed, you can save up to 90%.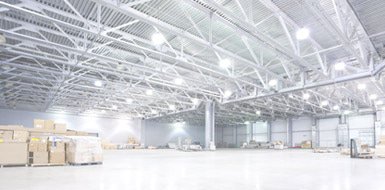 The cost of lighting a warehouse can be cut as much as 80% over traditional sources. LED technology provides high-quality lighting required at the workplace at a much lower price than traditional light sources.