Promotional products
If you love great deals as much as we love great lighting, this page should brighten up your day! Our specialists have selected a number of lighting products that can now be purchased at a very special price!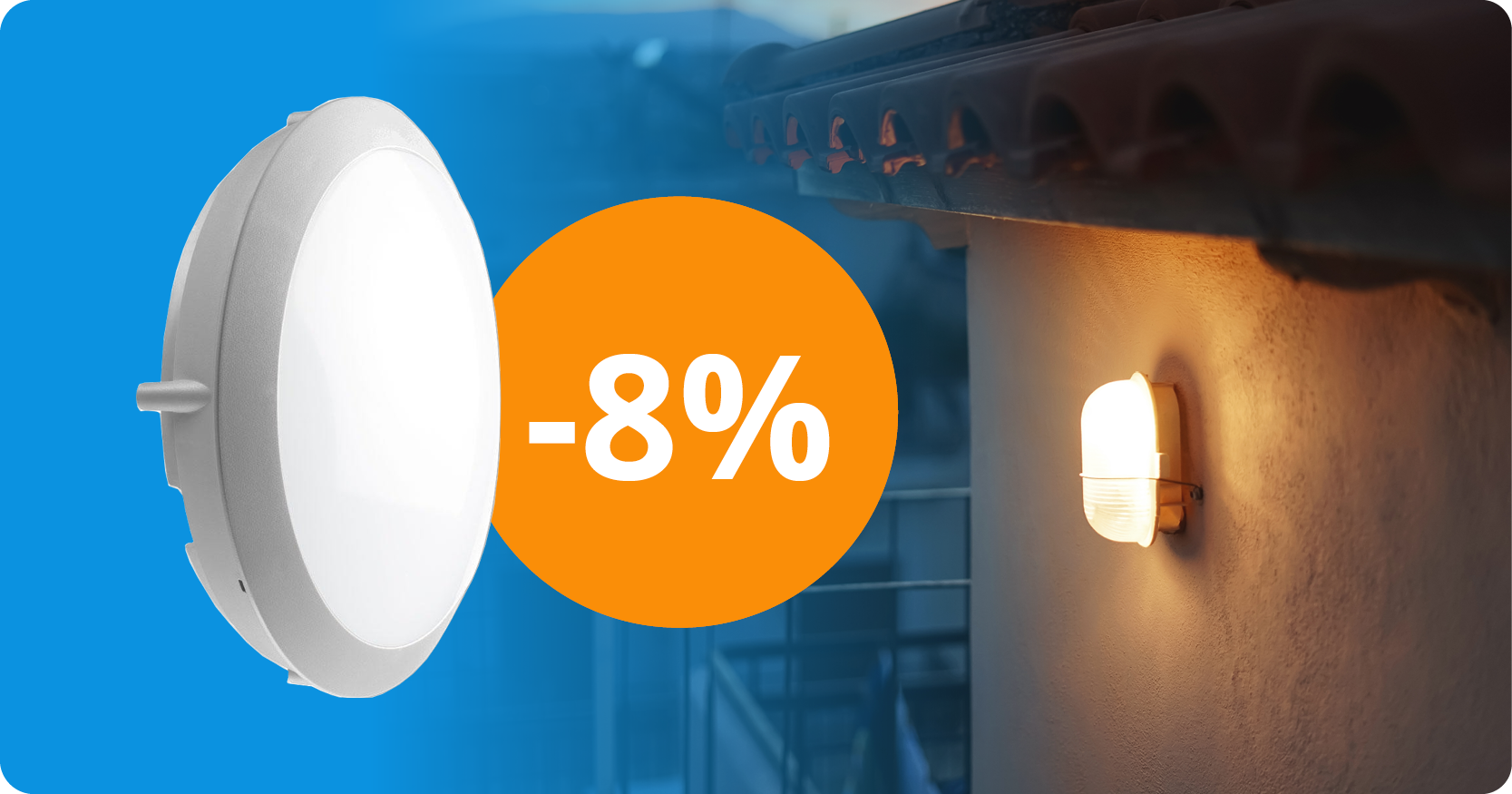 Deal | 8% off Noxion LED bulkheads
Profit from this exclusive 8% discount on the last items of Noxion LED bulkheads. Due to the excellent protection against dust and water, these energy efficient lights can be safely installed outdoors too. Use the 8% discount code 8%NBWG.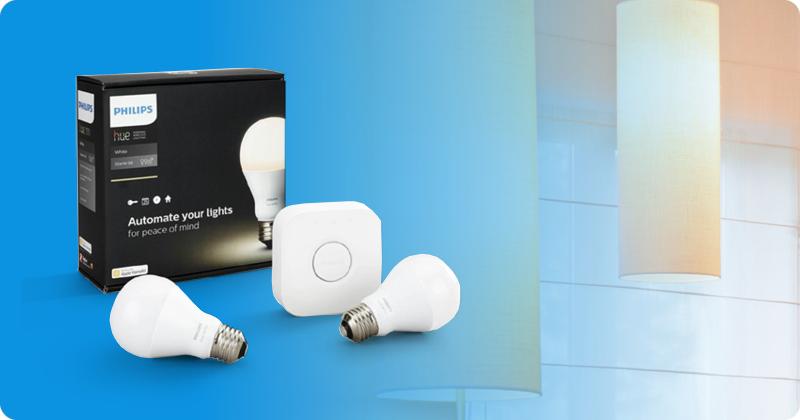 Philips Hue - Transform your every day!
Using Philips Hue smart lighting has many advantages! Philips Hue allows you to control your lighting at home where ever you might be through an app on your phone as well as being voice activated. Additionally, there are 16 million colour alternatives available. Do you also want to be woken up gently and return home to a warm welcoming atmosphere? Buy your Philips Hue today to experience the future of lighting!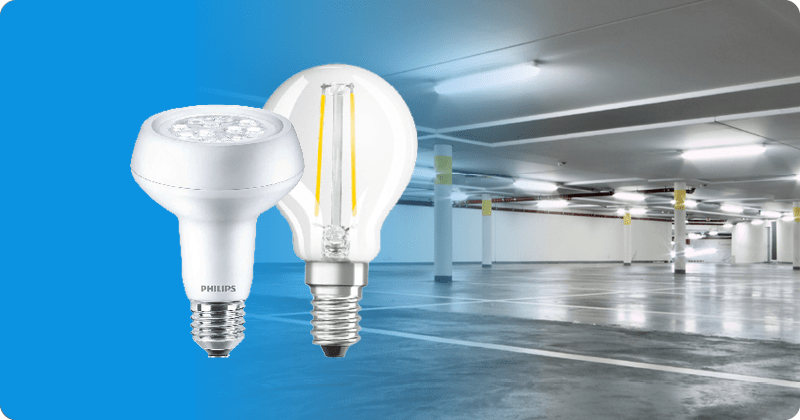 Discover | Any-lamp Outlet
Our Outlet consists of products that will not be part of our assortment for much longer. They're brand new, come in the original packaging, and are available with discounts of up to 90%! Be aware that stock is limited on these products.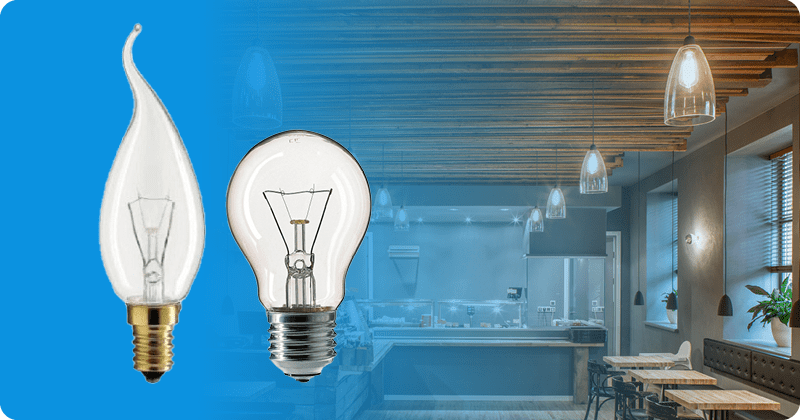 Incandescent bulbs
Buy the last incandescent bulbs available on the market at the best price. Enjoy the warm and welcoming light of these unique pieces of history. Hurry up because the stock is limited!