Osram Parathom Pro GU5.3 MR16 6.1W 927 36D | Extra Warm White - Best Colour Rendering - Dimmable - Replaces 35W
Sold out. See alternative product
See now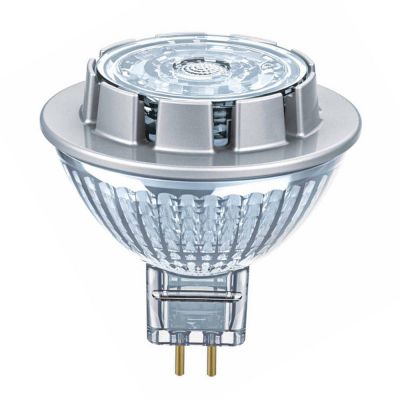 Specifications
Osram Parathom Pro GU5.3 MR16 6.1W 927 36D | Extra Warm White - Best Colour Rendering - Dimmable - Replaces 35W
Reviews
This product is considered Excellent based on 1 reviews of people who have bought this product.
very nice warm white, very close to the halogen version. 2 small pins 12v makes them a great replacement for halogen. just make sure you have enough on them on a single transformer, since most transformers need a minimum load to work well. dimmability is excellent too.
Collected by
Note: the reviews shown are from different sources
Reviews marked as "Collected by Trustpilot" stem from orders verified by Trustpilot.
Reviews marked as "Collected by website" are from sources other than Trustpilot.
Need help?
Contact our light specialists for free advice.